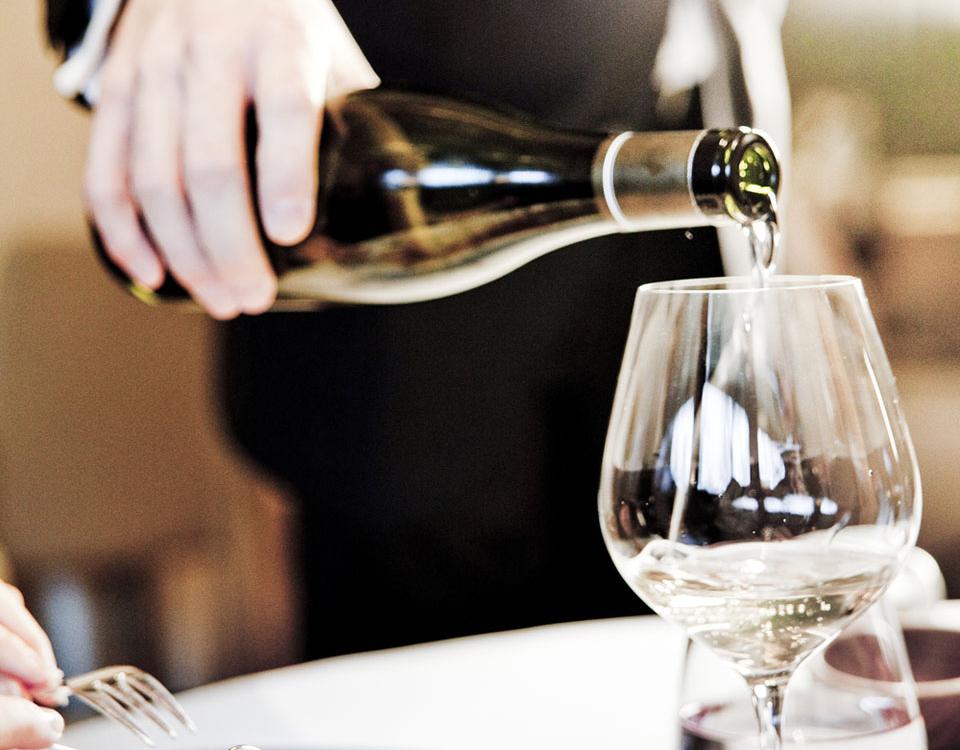 The Buzz
One of the world's most celebrated chefs Alain Ducasse, and his wonderful team at The Dorchester, want to teach you everything you need to know about wine. During the intimate session guests will get a glimpse into the chic Michelin-starred restaurant treasured cellars, as well as taste some to-die-for wines.

What to expect
Guests will get to taste a selection of wines from the restaurant's 1,000 bin wine list. Each course of two wines will be paired with exclusive canapés prepared by the restaurant's Head Chef Jocelyn Herland. The round table set up provides a friendly atmosphere to enable you to  feel comfortable in asking all those questions about wine that you might have been embarrassed to ask. There are plenty of interactive activities such as learning the correct way of opening a bottle of wine and how to clean glassware correctly.
The Verdict
You will walk out of this wine session feeling like a little bit of a wine expert. You will no longer be the quiet one at the table when it is time to order wine, but will feel confident enough to the first to taste the wine, as well as guessing the age of it. Now that would impress anyone! No fancy jargon here, instead Alain Ducasse's team will take you back to the basics of wine. Informative and really enjoyable!
Good for…
Perfect for those who are passionate about food and drink and who isn't?  This two hour session makes a fun first date, great get-together for friends, couples or colleagues.

The details
Reserve in advance: the class will take place at Alain Ducasse at The Dorchester on 29th July, 9th September and 1st October and is priced at £150 per person. Guests will also be gifted with a Champagne NV Selection Alain Ducasse Brut to take away and enjoy at home.
---