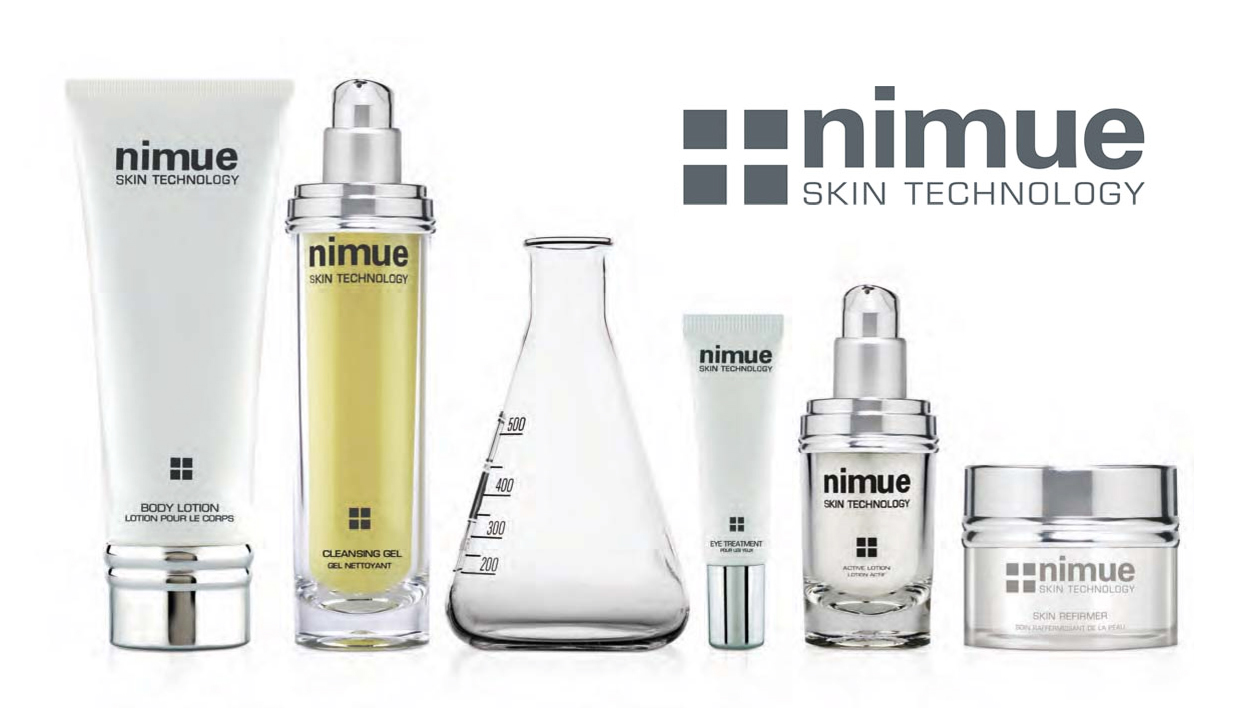 What is it?
Nimue facials are advanced treatments, regarded as one of the most significant breakthroughs in skincare. The brand was developed in 1994 first aimed at the medical market for pre- and post-operative application as well as skin rejuvenation, and has since evolved into a globally recognised brand.The Nimue facials aimt to enhance  the efficiency of  home care products to deliver faster and more dramatic results.
What's involved?
Every facial, which take about an hour, is bespoke in the sense that a therapist will determine what your main concerns are and use products specifically for your conditions. This means the facial will target your exact needs, whether it is uneven skin tone, acne, aging or sun pigmentation. All treatments include the Nimue essentials, a deep cleanse, exfoliation, massage and a mask, which will effectively treat the skin within the deeper layers.
How does it feel?
This is a facial that produces results. Depending on your skin concerns, some of the Nimue products used may contain enzymes and acidic peels so there may be tingling. These stages of the facial are potent, yet gentle and safe. The active products deliver powerful results including refined texture, pore size, elasticity and vitality. The technician talks you through every stage.
Results
Immediately after the treatment your skin will have a glow, it may be slightly red depending on which Nimue facial you're had,  but this disappears very quickly. Your skin will look and feel notably refreshed, replenished and youthful. The glow will reach its peak after a week, making it the perfect treatment to indulge in ahead of a special event.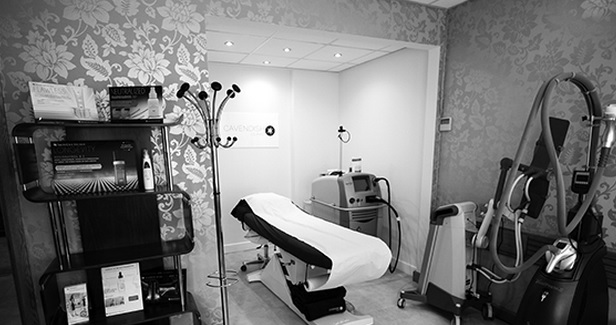 Where
Cavendish Clinic is based just minutes off the busy Oxford Circus on the much quieter Welbeck Street, with easy access from both Bond street tube station as well as Marylebone and Baker street.
Book
Call  020 7935 4410 or visit http://www.cavendishclinic.co.uk
---