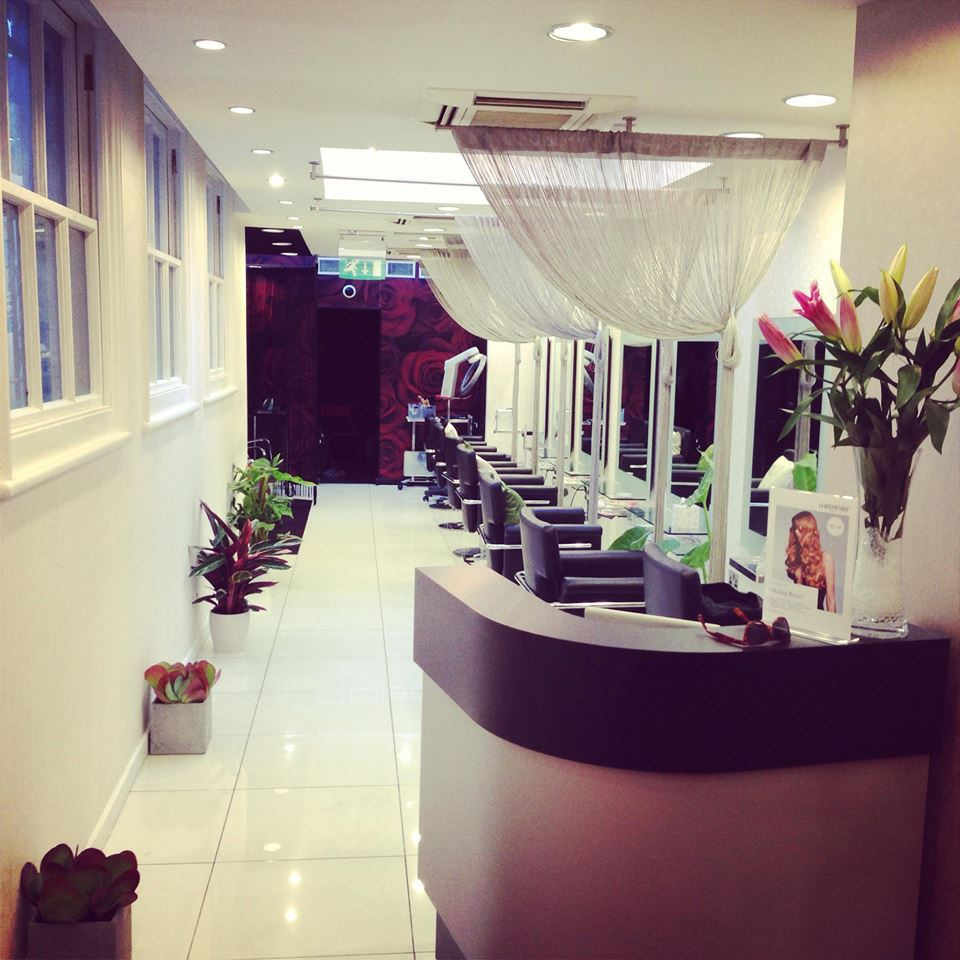 What they say
Tomoyuki & Co London is Central London's luxury hair salon, situated in the heart of Oxford Circus. The salon is the brainchild of award-winning Japanese hair stylist Tomoyuki Otsuka who has 18 years of experience and is trained by some of the best in the industry.
What we say
Tomoyuki is a perfectionist like no other. Have you ever had the feeling that your hairdresser is rushing and that the haircut you were so looking forward to never turns out as good as you had hoped it would? With Tomoyuki you get the time and quality you deserve. He has an in-depth understanding of hair, from root to tip, and doesn't just look to give you a great cut but wants to find a solution to all your hair problems. Tomoyuki is brilliant at blow-drying your hair and transforming your look for a special event. He will have you feeling like the best possible version of yourself when you leave his salon. If he is good enough for Olivia Palermo then he is good enough for us.

Good for
Besides cut and blow-dry, this salon also specialises in hair and scalp treatments which include a wonderful head massage. You can also have your nails done while someone works on your hair which makes this the perfect salon for a busy Londoner.
The details
Cut and blow-dry prices start from £60. Visit http://www.tomoyukiandco.com or call 020 7580 0217 to book an appointment.
---