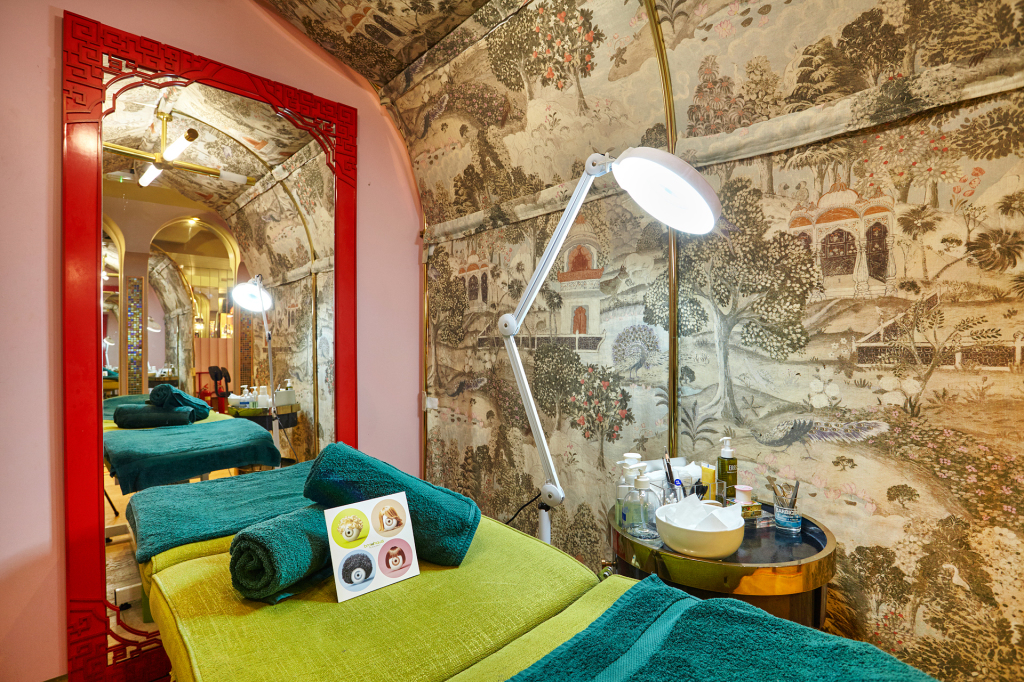 Lash extensions continue to top the list as one of the most popular beauty treatments. Many of you will have achieved great and natural looking results, while others will have had some bad experiences (or seen some crazy looking lashes on others during your commute to work- we have). One thing we know is that long-term continous use of extensions will cause damage to your natural lashes  since the individual extensions are glued to your own. If like us, you want to keep things natural, take a break from using your eyelash curlers or just need something to keep your lashes looking good between your extension cycles, then we have the perfect treatment for you: Lash Curl UP.
Browhaus, with branches around the world, is known for its excellent beauticians and service when it comes to anything to do with eyebrows, lashes or hair removal. The Curl Up lifts your lashes from the root to look like you've just used the best lash curlers, except the result lasts for about 3 months which is the life span of an eyelash. The therapist starts the session by discussing the kind of curl desired, a larger curl will lift long straight lashes and short lashes benefit from tighter curls. We recommend the tight curl for maximum result.
The treatment itself takes about 45 minutes.The therapist paints perming solution on to eyelashes and sets them around a silicone tube. Eyelashes are then left to perm.You will either snooze off or like us, start singing along to the good songs playing. The therapist then removes the solution and rinses your eyes gently and Voila! Your lashes are curled from the root up. For maximum wow effect we recommend combining Curl Up with Lashgraphy, which is an eye lash tint. We especially love the blue-black tint which is really striking.
All Browhaus treatments require a patch test 24-hour prior to treatment to ensure against allergic reactions, so there's no need to worry if you have sensitive skin. Lash Curl Up costs £48 and Lashgraphy £15. Browhaus also specialises in treading, semi permanent eyebrows and semi permanent lip tint.
For more visit: http://www.browhaus.com/uk
---