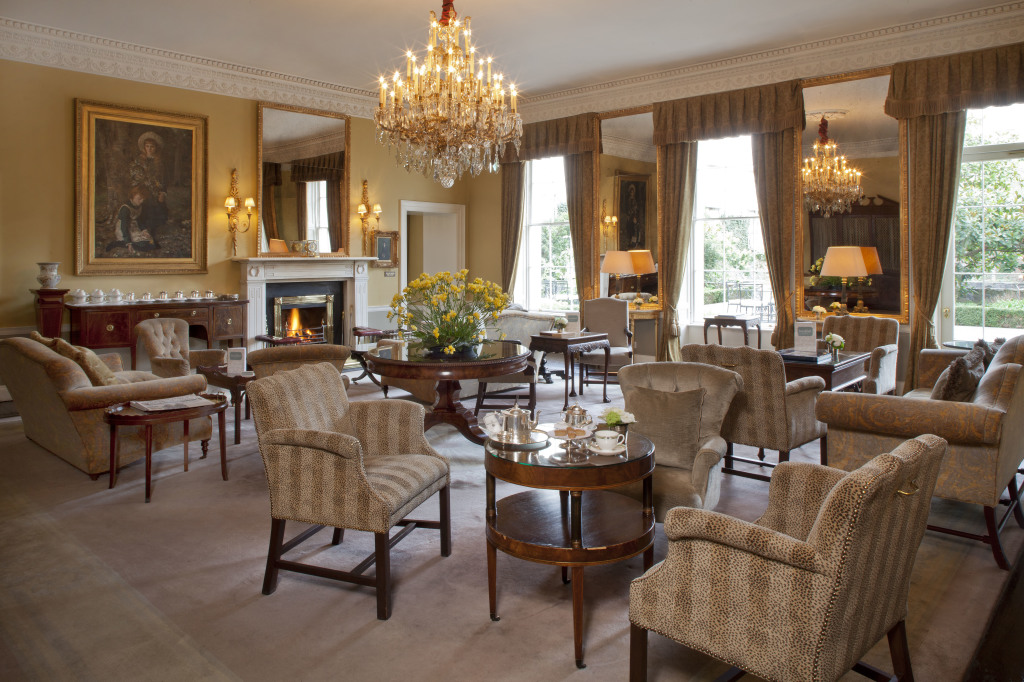 Photo: Courtesy of Merrion Hotel.
The buzz
While Dublin isn't renowned for afternoon tea, it is now certainly a growing trend. The Merrion, an opulent five-star hotel in Dublin's city centre, has created a new twist on the tea experience. Inspired by the collection of art owned, curated and displayed by the hotel, this is one of the most lavish afternoon tea experiences.
What to expect
The hotel comprises four 18th century domestic townhouses beautifully restored and situated across from Leinster House, home of the Irish parliament.  Although served in Georgian surrounds, period furniture and from fine China, the art tea is a relaxed affair. The ethos of this hotel comes from its origins as a collection of living homes, the roaring peat fires adds to the feeling of a private home. The knowledgeable and friendly staff introduces the concept and the hotel's relationship with art, while the complimentary art catalogue is excellent for the further reading.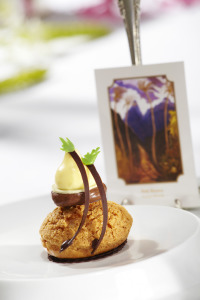 From the menu
Served in two courses, this Art tea is inspired by the art collection, which features primarily Irish artists. The extensive tea menu includes all variety of tea, including smoked Chinese tea, coffees, fruit infusions and specialty teas. Food is plentiful and more than enough for two. The deliciously sweet Battenberg cake, based on the artworks of Irish American artist and Turner prize nominee Sean Scully, introduces the art theme. The second course is inspired by three artworks from the collection chosen by the chef. Reinterpreted and reimagined as gastronomic delights, they are served with another choice of tea. For a supplement you can also add a glass of champagne.
Good for…
This is one of the most pampering and indulgent afternoon teas imaginable. The perfect treat for a birthday or special occasion and learning about the artworks ensures you don't feel too guilty.
The details
For booking visit http://www.merrionhotel.com or call +353 1 603 0600
---